Do you or someone you know need a tablet?
If not having the right equipment is a barrier to participating in our online recreational classes, you can apply for a free Amazon Fire Tablet. At this time, applicants must be at least 60 years of age, but now they can live ANYWHERE throughout the County of Santa Cruz, and commit to at least a weekly participation of the FREE
Senior Center Without Limits programs.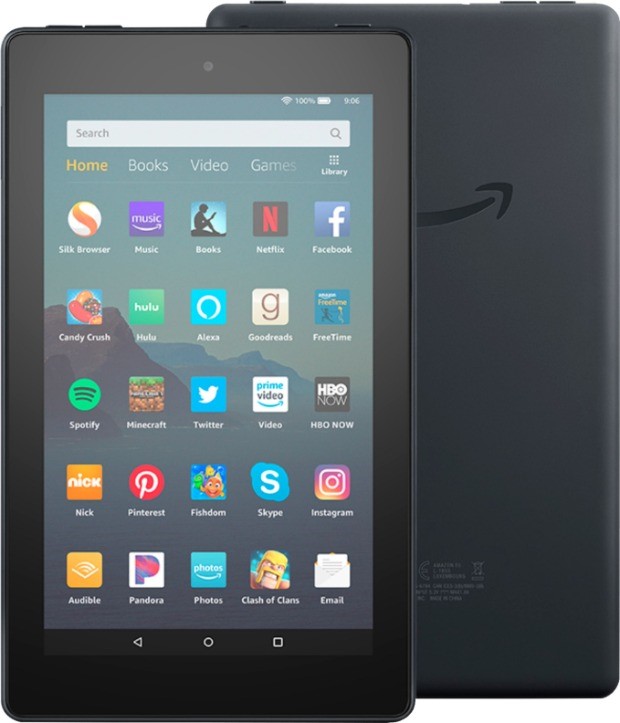 Please complete or share the form below to apply:
English Application form:
https://forms.gle/2hvD2TT8jkmq2bQu5
Spanish Application form:
https://forms.gle/NP9CCVG8pN9tBsbVA
What are other ways to stay connected virtually?
The City of Santa Cruz's Parks & Recreation Department's
Virtual Recreation website
is loaded with lots of activities you can do from the safety of your home. Under the "
Fun for Seniors
" section, you can live stream other classes, such as Yoga, Line Dancing, Qi Gong, Book Club, Memoir Writing, Tai Chi, Walking Adventure Group meet-ups, as well as find vital resources to keep you active & informed. Are we missing something? Please don't hesitate to reach out and tell us how we can best serve you during this time. Email
kmercer-lebov@cityofsantacruz.com
with any feedback.